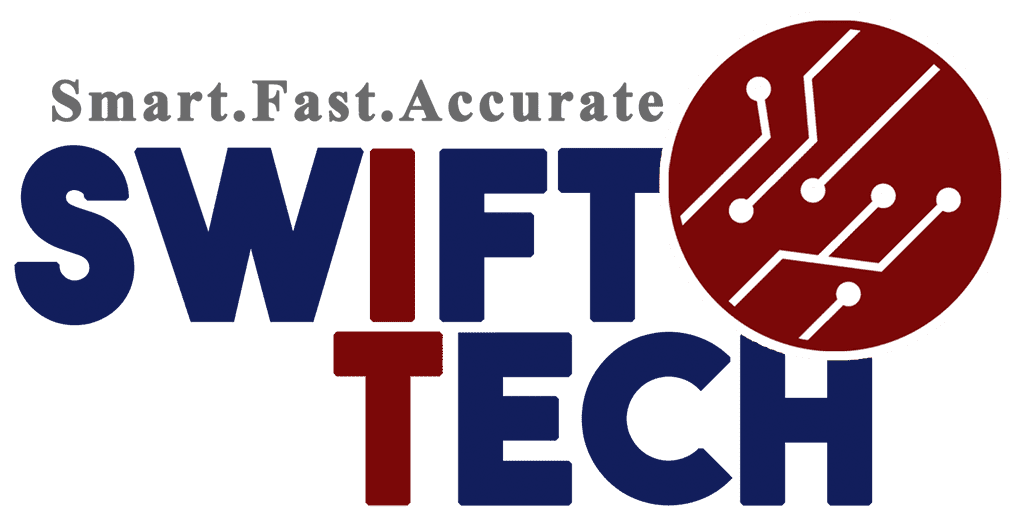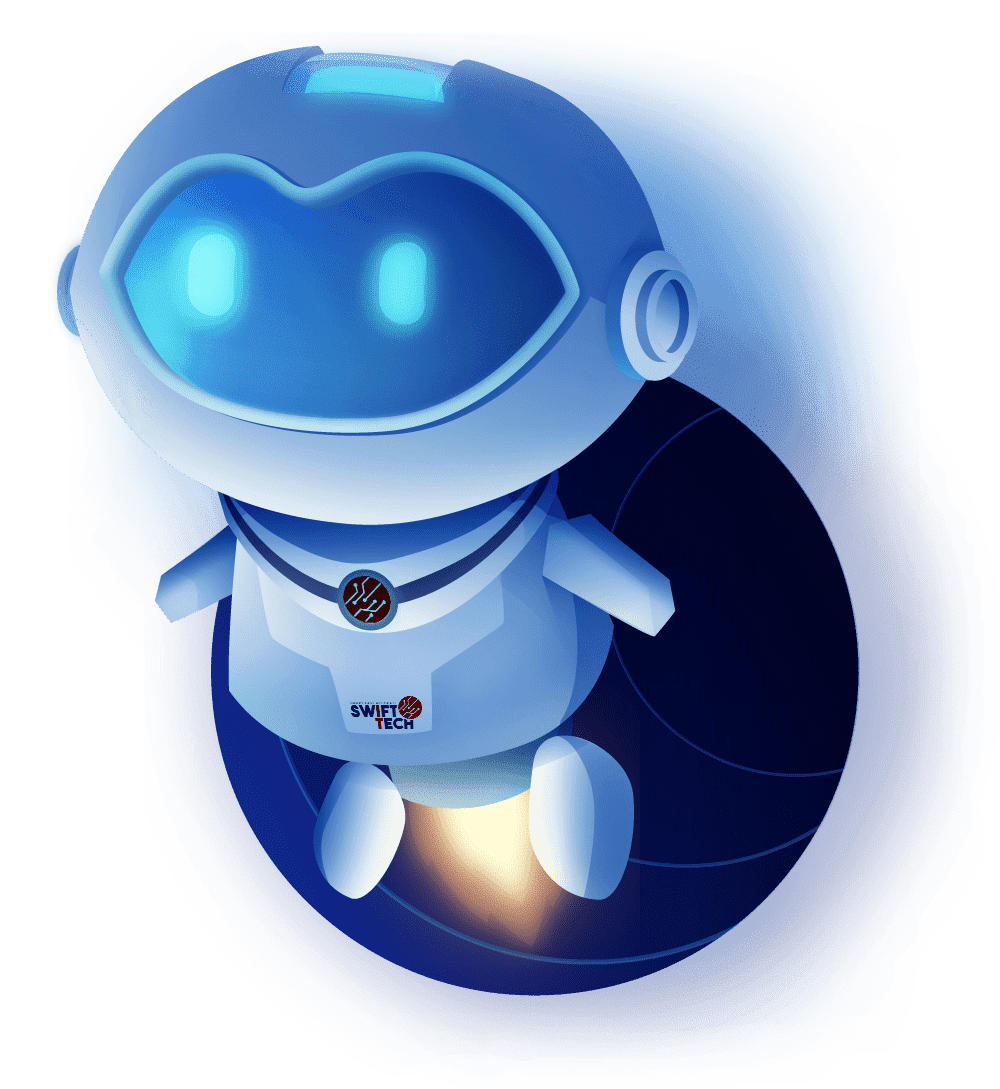 SwiftTech provides
Swift, Exceptional and Proactive I.T. solutions
Get your IT fixed the
First Time, Every Time.
SwIftTech is Queensland's local computer repair service established to offer professional IT support to our customers. We come to you with a variety of options to choose from. We are sure you will be happy working with us.
SwIftTech is powered by a computer and communication engineering background combined with over 25 years of field experience. We guarantee to offer you the smart, fast and accurate solution for any IT issue you might face.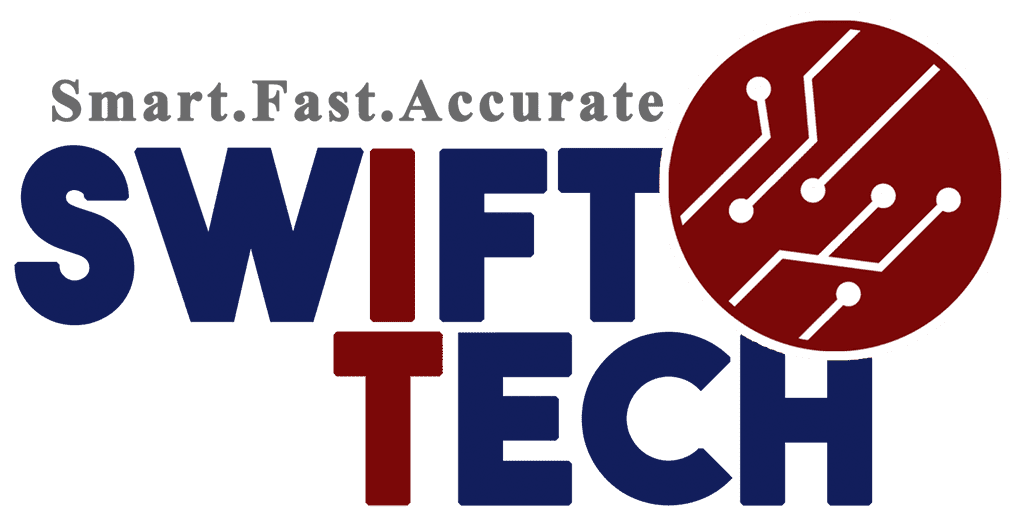 Our Services
We all are connected with technologies that make our life easy and smooth, but what if the computer stops working or the WIFI connection is down?
The SwiftTech Team is here to help and restore your tech life.
Our aim is to deliver
The service as FAST as we can,
use the SMART solutions we have,
and ACCURATE finishing.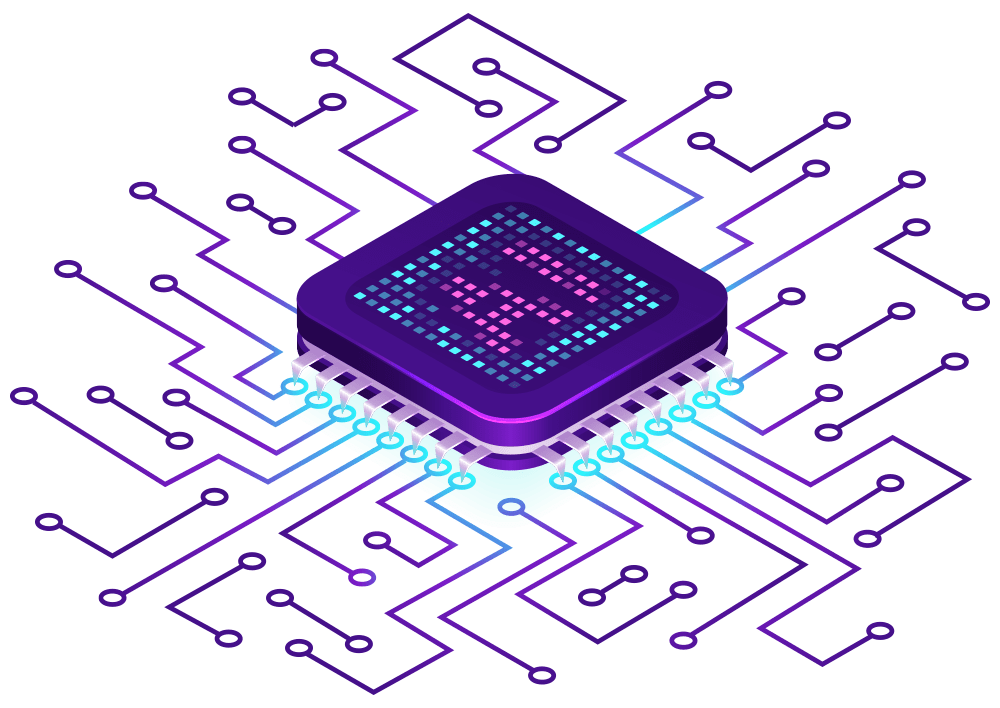 Computers, Laptop Repair & Buy
No More worries about any IT issues at your Home or Business, SwiftTech team is always ready to assist and support you.
Need to repair, upgrade modify or buy a new computer? Easy, just contact us, and we will provide the best options to suit your needs.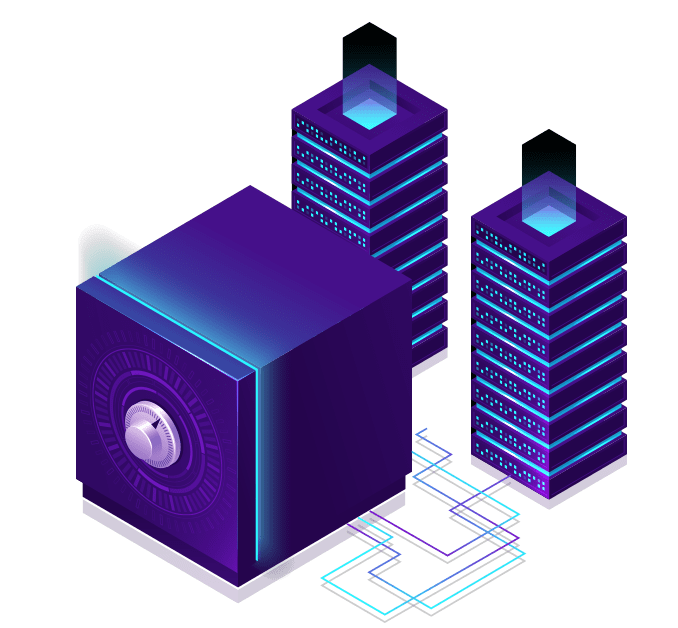 Repair networking & WiFi Issues
No WiFi? Have you lost your internet connection?
No problem; give us a call, and one of our friendly team members will come to you.
We fix internet and email problems and set up internet connections, routers, and WiFi.
We also design, set up, manage and maintain any network system.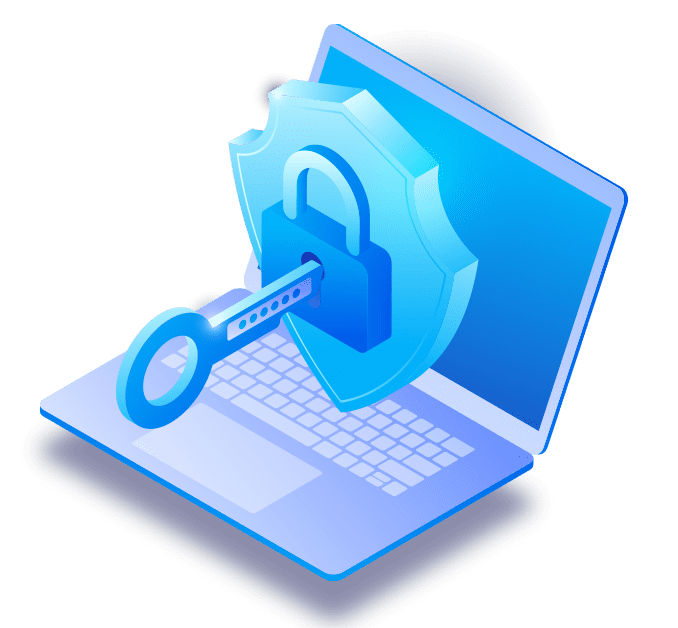 Encrypted Backup & Secured Data Transfer
Keep your precious data and memories safe!
We provide secured data storage and backup solutions. We make sure your data is regularly synchronised and backed up to local or cloud storage, safe from any hardware failure or cyber-attacks.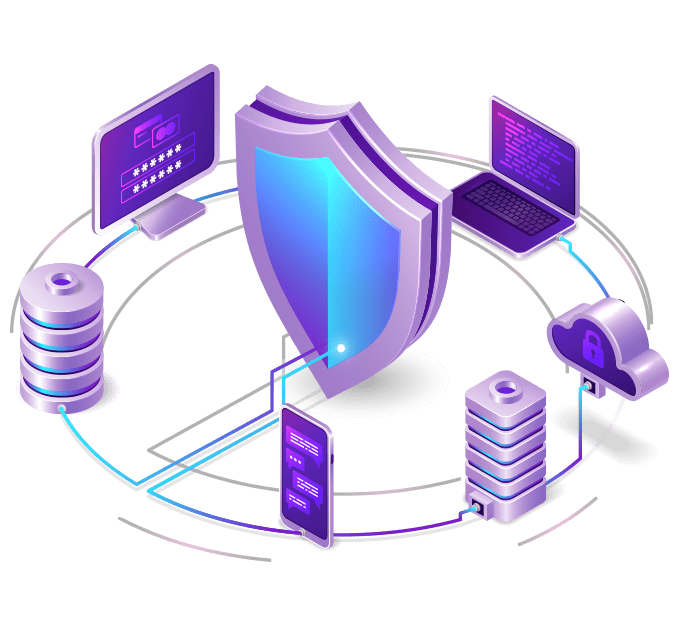 Business Tech Solutions
We understand the value of Swift 24/7 IT support to your Business.
We aim to provide a complete solution for businesses to improve productivity and keep the money flow.
24/7 support is available with new machines and complete solutions.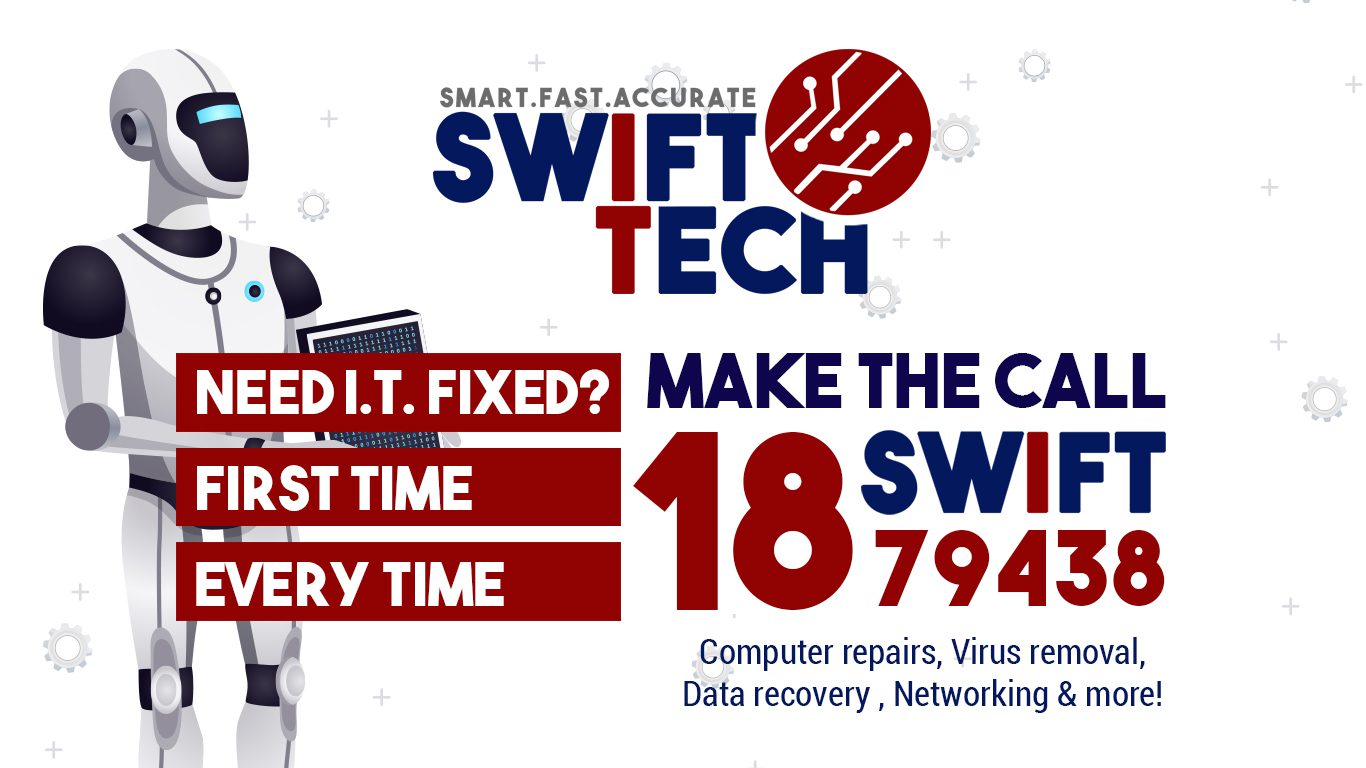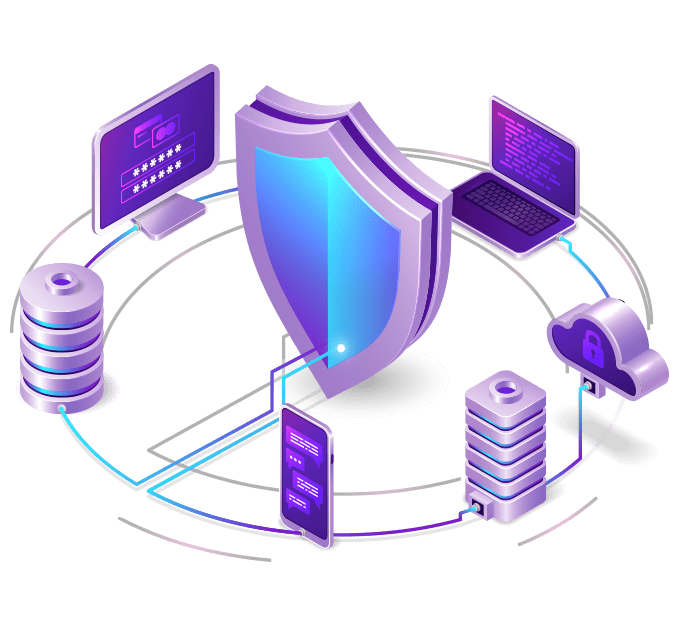 SwiftTech Business Solutions
Your Tech Partner in Success
No more worries about any IT issues in your Business; SwiftTech team will provide your business with the best IT solutions.
SwiftTech provides:
Computer Repair
New

 

Business

 

Computers
Website Design & Developing
Website Hosting
Business

 

Email Solutions
Backup Solutions
Encrypted Backup Solutions
Managed Services
Business

 

WiFi and Networking Solutions
Mobile Data Transfer
We offer eye-catching, professional, affordable websites for freelancers, new business startups, established businesses, and organizations that require a professional online presence.
You don't like slow websites. Neither do your visitors.
Slow websites push your visitors and their business away. Your web host directly impacts your page load speed. The faster the site, the better SEO ranking.
Make the right decision now!  host your sites on our exclusive, high-speed SwiftTech Server platform.

Britt Manna
Positive: Professionalism, Quality, Responsiveness, Value
I had a problem with my MacBook Pro screen.
I called Swift Tech based on a recommendation of a friend.
George was amazing, he came on time, replaced my screen and was so friendly.
He explained the process and was so fair on price. I highly recommend him.

Ana
George from Swift Tech was fantastic.
He fixed my computer which was not functioning and full of errors after some recent updates.
He was able to clear it all up and reprogram it so it not only works, but it works better than it ever has.
I have no hesitation in recommending him to anyone with computer or programming issues.
Thanks again George, Great work.

Marissa Lindquist
Amazing service. George is very thorough and communicative and highly skilled.
Solved my computer capacity issues and was super fast.
Highly recommended.